utilities


* Click on Speccy…
(File will Download at the Bottom of the Screen)

* Click on Speccy.exe…

* Speccy will read all you Computer's Hardware & Software
specifications.
Click on File & Save the Snapshot
to File, email us the File as
an attachement.

We will have all your computers
specifications to give you
good advice.

It's safe & secure!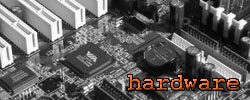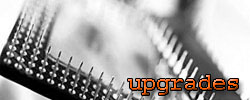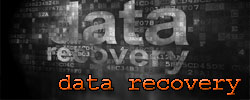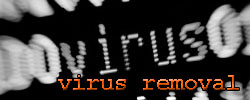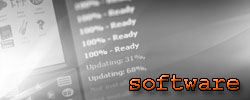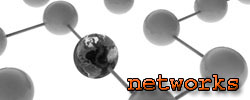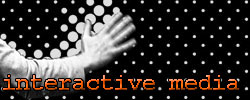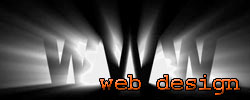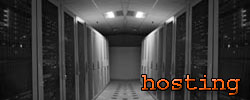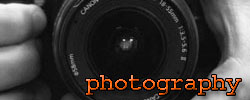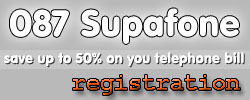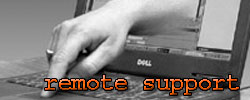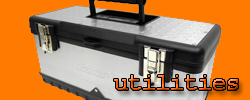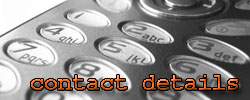 DigitalGateway - CopyRight (c) 2019