hardware
We offer onsite services due to our extensive knowledge in the field. We have also found this to be beneficial as we do not negatively impact the end-user with their day to day functionality. In addition to this, we also offer offsite repairs coupled with a pick up & drop off service.
For all your hardware and software sales and support. We also do networking both wired and wireless.

Internet service provider, web design and hosting. We sell computers, laptops & printers.

Branded hardware Acer, eMachine, Mecer, Asus, Acer, LG, HP, etc.
Upgrade and repair services also offered.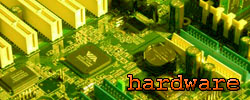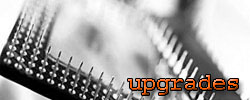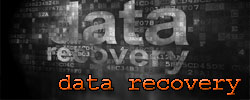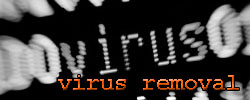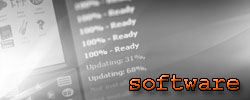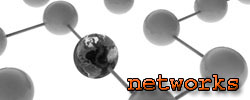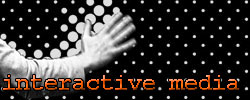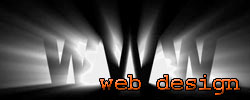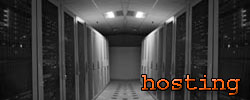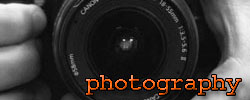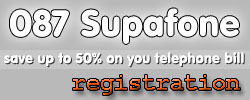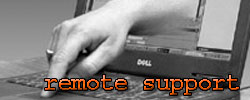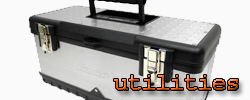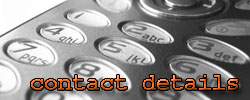 DigitalGateway - CopyRight (c) 2019