photography
We photograph weddings as an unobtrusive observer who records your wedding day as you will want to remember it. The wedding photography section of my site will tell you more about my approach to photographing weddings.
Portrait sessions are a great way of recording and showing you and your personality. Find out more about portrait shoots in the portrait photography section.
I take on a wide range of commercial and PR photography jobs, ranging from website and calendar commissions through to photographing major events.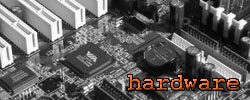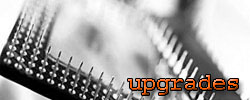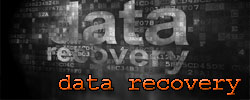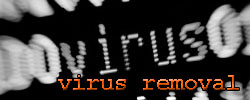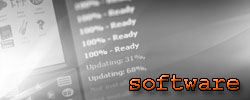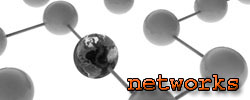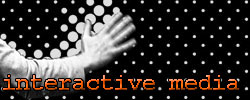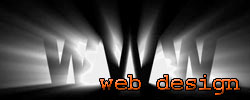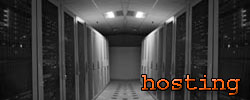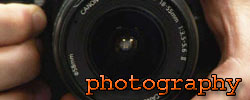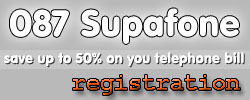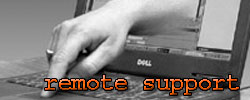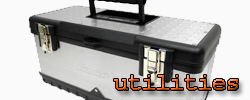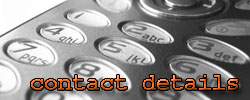 DigitalGateway - CopyRight (c) 2019