087 supafone - registration
The 087 Supafone works with your ADSL line and is a VoIP-enabled telephone that offers you savings of up to 50% on your telephone bill and money back on incoming calls.
For only R225 per month (R25 phone rental, insurance & first R200 talk time included), a once-off setup/admin fee of R300 and no contract or lock-in, the 087 Supafone is an opportunity you can't afford to ignore.
All calls of your existing Telkom number will still dial through on your new 087 Supafone, and all outgoing calls will go through the 087 Supafone network to save you money.

You will receive a rebate on all incoming calls to your unique 087 Supafone number.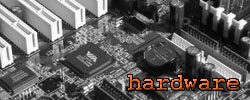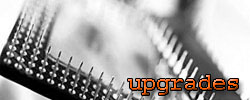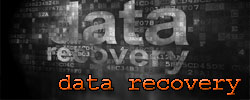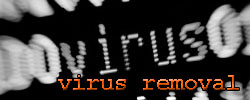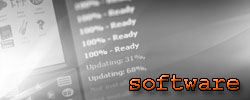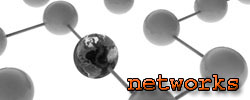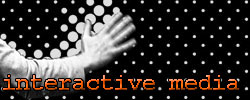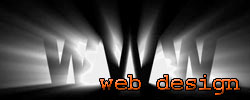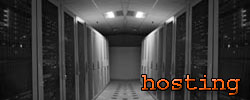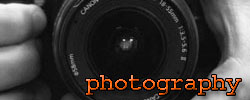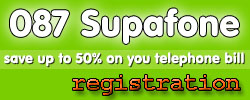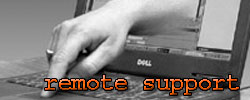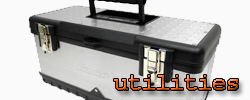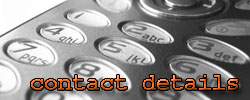 DigitalGateway - CopyRight (c) 2019